Cats' shelter «Lucy's house»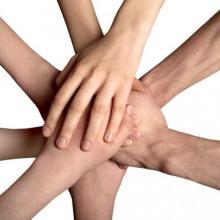 Under the supervision of our Foundation "We Want to be at Home", there is a shelter for stray cats "Lucy's House". At the moment, there are 50 cats who live there and who receive food and necessary care every day. There are constantly about 30 animals, and at the hospital clinic there are always several animals after the operations in the process of receiving the necessary treatment and care.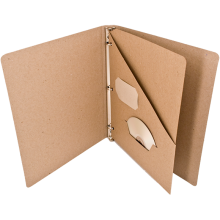 Реквизиты благотворительного фонда "Хотим Домой" и приюта "Люськин дом"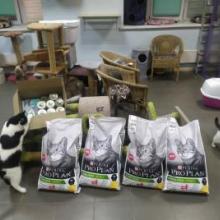 Принимать помощь всегда приятно, особенно когда это такие нужные подарочки для наших пушистых жителей. Для нас очень важно, что такие крупные организации замечают наш маленький приют и готовы помогать в нашем не простом деле!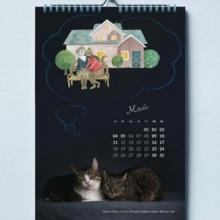 Наши друзья фотограф Светлана Благодарова и дизайнер Яна Давыдова придумали календарь, который поможет найти дом нашим питомцам! На каждой странице календаря будет фото котика и иллюстрация его мечты, -- у каждого своей. Для передачи календаря в типографию нужна ваша помощь: на запуск печати требуется 50 000 рублей.