«We want to be at home!» foundation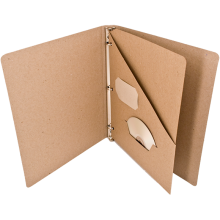 Реквизиты благотворительного фонда "Хотим Домой" и приюта "Люськин дом"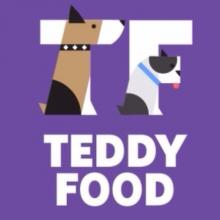 Вот так быстро проходит год, а многие наши жители коммуналки «Люськин дом» до сих пор проживают в ожидании чуда и своего человека. А пока, благодаря добрым людям и TEDDY FOOD, они могут ждать в тепле и уюте, получая необходимый уход и лечение! В ноябре 2018 года был ровно год, как наш приют подключен к замечательному проекту Тедди Фуд.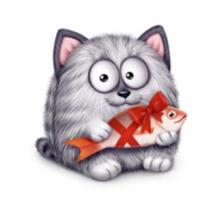 Фонд «Хотим Домой» и приют «Люськин Дом» благодарят Вас за помощь!